First half sales rise at Manitou
By Helen Wright18 July 2014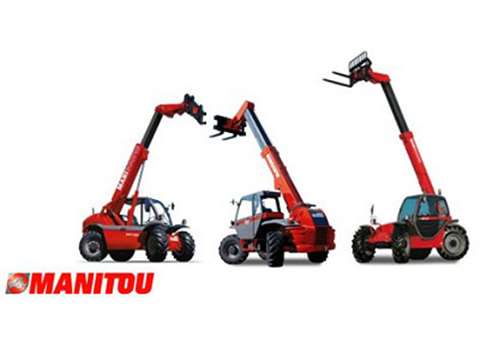 Manufacturer Manitou reported first half sales of €642 million, up 9% year-on-year.
The rough terrain handling division – the largest business unit by revenues – reported first half sales of €449 million, up 13% compared to the first six months of 2013.
And the compact equipment division also reported growth – revenues for the first half were up 5% year-on-year to €133 million.
However, the industrial material handling business reported a 13% year-on-year drop in first half sales to €59.3 million.
In terms of regions, Northern Europe produced the largest volume of revenues for the manufacturer at €239 million for the first half, up 24% year-on-year.
Revenues generated in Southern Europe totalled €207 million, up 2% compared to the first six months of 2013, and revenues generated in the Americas totalled €132 million, up 1%.
Revenues from the Asia Pacific, Africa and the Middle East were down 2% year-on-year to €63.7 million.


Upgraded outlook


Manitou revised its full-year sales forecast, and said it was now aiming to increase overall revenues by 5% year-on-year, compared to its previous forecast of a stable result year-on-year.
Full-year operating income is now expected to increase between 2.8% and 3.3%, up 100 to 150 basis points compared to 2013 (versus 50 to 100 points previously forecasted).
Manitou president and CEO Michel Denis said the market was dynamic in Northern Europe and the US, which offset the regions impacted by tensions such as Russia and South America.
"Growth was highlighted in the construction business among the customers of rental companies, especially in the UK, where there was a recovery with especially strong growth," he said.
"On the other hand, the agriculture business as a whole recorded a slowdown in order intake, the impact of which should be felt in the second half.
"The industrial sectors evolved with contrasted trends, especially in the mining business which is still sluggish and industrial handling which showed sustained growth, confirming the success in that sector of our new range of MI forklift trucks."