First quarter loss for Heidelberg Cement
By Steve Skinner08 May 2009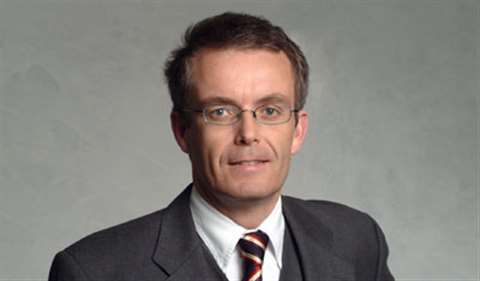 Heidelberg Cement reported a first quarter loss of -€ 195 million, down from the € 15 million profit recorded 12 months previously. Sales of € 2,3 billion were down -23% on the € 3 billion recorded for the same period last year.
The Group's cement and clinker sales fell -18% to 16 million tonnes, down from 19,6 million tonnes in the same period last year.
The largest decline was in the US where cement sales dropped -28,8%, while Europe also reported a -23,5% drop in sales with the UK and Eastern Europe recording the biggest falls.
Deliveries of ready-mixed concrete decreased by -24% to 7,6 million m3, down from 10 million m3 12 months previously.
Aggregate sales also fell by -25,5% to 44,5 million tonnes, down from 59,8 million tonnes the previous year.
"A long-lasting period of wintery weather as well as the global economic conditions adversely affected sales volumes," said Dr Bernd Scheifele, Group chairman.
"The measures already taken to reduce costs in production and maintenance have led to a reduction in fixed costs and energy costs have also now fallen noticeably," said Dr Scheifele.
In a statement the company said it is working on a comprehensive reorganisation of its financing structure and is examining debt refinancing options.
"We have presented our bank creditors with a comprehensive refinancing concept where we are proposing a consolidation of our existing loans for acquisition financing and other credit lines under a new borrowing facility, while adjusting loan covenants to bring them in line with market conditions," said Dr Scheifele.
Outlook
A company statement said that as a result of the sustained downturn, Heidelberg Cement anticipates a decline in turnover and income in 2009. Dr Scheifele said, "With the parameters still extremely volatile, it is not possible to make a more precise forecast.
"There are indications of industry-specific developments as a result of the worldwide economic programmes, particularly in China where the economy is regaining momentum. We also believe the forecast for the whole year is more favourable for the US than for Europe because the first impetus is expected to come in the second half of the year, benefitting the construction industry in particular," said Dr Scheifele.