First speakers for 2019 WCTS
Safety, energy trends and wind turbine transport and erection will be among the themes of this year's World Crane and Transport Summit (WCTS) to be held in Amsterdam, Netherlands, on 13 and 14 November 2019.
Speakers from established industry players as well as external experts will take part, with representatives from Ainscough Crane Hire, Sarens and Kässbohrer confirmed alongside consultants from McKinsey & Company and Off-Highway Research.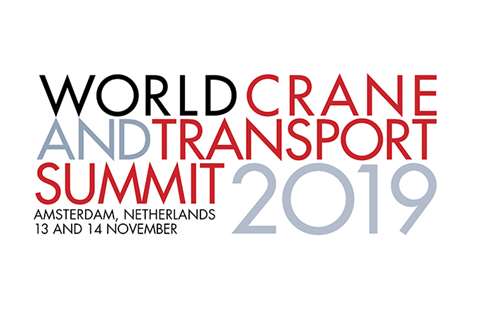 Speakers and topics will include:
Ainscough Crane Hire (speaker to be announced): Case study: making safety a top priority.
Dr Oliver Fries, vice president metals R&D, innovation and technology, WireCo WorldGroup: New rope technologies (provisional title).
Gert Hendrickx, sales director projects, Sarens NV: New challenges for heavy lift and transport in the global energy market.
Diederick Nelissen, partner, McKinsey & Company: Trends in the global energy sector.
Chris Sleight, managing director, Off-Highway Research: Global crane markets: an overview.
Iffet Türken, chief networking officer & board director, Kässbohrer Group, and vice president - Transport Section, ESTA: Specialized transport in Europe: priorities for action.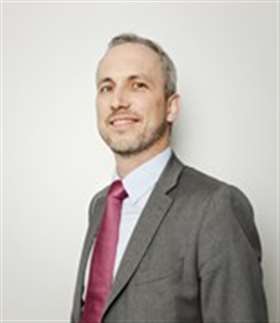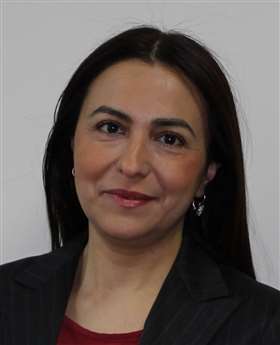 More speakers will be confirmed in the coming weeks.
The conference is organised by KHL Group magazines International Cranes and Specialized Transport and American Cranes &Transport (ACT). For more information see: www.khl-wcts.com
The Summit is one of several crane and transport related events being organised by KHL Group in 2019:
ESTA Awards of Excellence
11 April 2019
Munich, Germany (during Bauma)
www.khl-group.com/events/esta/
International Tower Cranes (ITC)
26 & 27 June 2019
Austria, Vienna
www.khl-itc.com
World Crane and Transport Summit (WCTS)
13 & 14 November 2019
Amsterdam, Netherlands
www.khl-wcts.com
Lift & Move USA
Various events through 2019
www.liftandmoveusa.com
The WCTS is supported by SC&RA and ESTA.