First step for new US$4 billion casino
By Andy Brown24 January 2023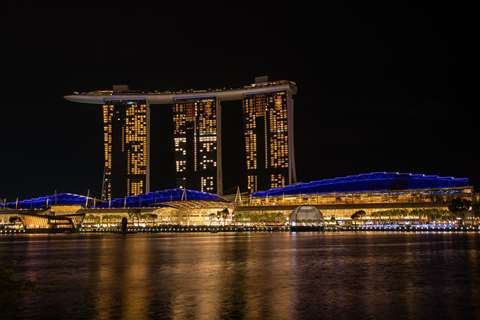 Las Vegas Sands has announced its ambitions to develop a new multi-billion-dollar flagship hospitality, entertainment and casino project on Long Island, New York, US.
If the relevant approvals are granted then the site could be up to 80 acres in size. It has been reported that the project would represent a US$4 billion investment for Las Vegas Sands.
The integrated resort would have outdoor community spaces, four and five-star hotel rooms and a 'world-class' live performance venue. Other amenities would include high-quality casino gaming, which is planned to represent less than 10% of the project's total square footage, a day spa, swimming pool and health club, and other entertainment programming.
Robert G. Goldstein, chairman and chief executive officer, Las Vegas Sands, said that the company were working closely with Long Island residents.
"Our announcement today is only the first part of this journey. Our ability to put forward a compelling and competitive proposal will only succeed if we engage with the Long Island community and, in collaboration, develop a proposal that reflects the input of all those involved," Goldstein commented.
The company will seek guidance from Long Island's environmental leaders on its ambition to achieve LEED certification and its goal of being the 'greenest' building on Long Island.