Fluitron names Cykoski to board of directors
By Riley Simpson22 May 2023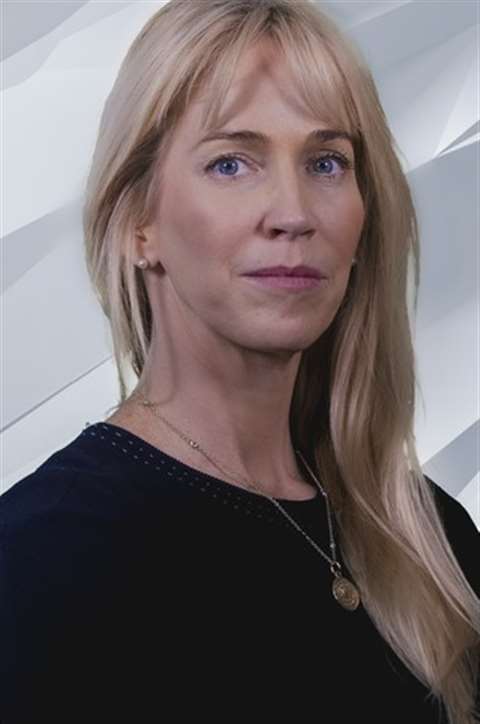 Fluitron, manufacturer of hydrogen gas compressor, storage and dispensing systems, has appointed Heather Cykoski, group vice president at ABB Group, to its board of directors in a move that adds a 20-plus-year industry veteran to the portfolio company's leadership.
"I am extremely pleased to join the Fluitron board as it begins to enter a new era of technological innovation and operations excellence," Cykoski said. "I am very enthusiastic about the possibilities that lie ahead for the company and look forward to working closely with [Fluitron CEO] Linh Austin and his team to ensure that we are able to make the most of the opportunities available to us at this incredibly dynamic time in the hydrogen industry.
For more than two decades, Cycoski has led multi-divisional, multi-cultural teams in the energy value chain.
Currently, she is responsible for developing, implementing and managing the relationship and total business acquisition of ABB Group with customers worldwide, in addition to leading the global Engineering, Procurement and Construction Industry business.
She was honored with the Gamechangers Progress Champion Award in 2022 and 2023, the WeQual Americas Leadership Excellence Award in 2021 and a spot on the World Affairs Council of Greater Houston's 2021 list of Global Leaders of Influence, World Affairs.
Cykoski is an executive member of the Society of Women Engineers and serves on the World of Affairs Council of Greater Houston Board of Directors.
"I am honored to welcome Heather to our board of directors and look forward to the many ways that Fluitron will benefit from her experience as we work to take advantage of the rising wave of progress that we see in the hydrogen industry today," said Linh Austin, CEO of Fluitron. "Heather has a strong track record of excellence in both business and leadership and will be a critical strategic advisor to me and to the rest of the executive team as we move the company forward."