Former GE leader acquires Hydra-Slide
By Hannah Sundermeyer20 April 2023
Mark Cleland, a former management consultant and General Electric (GE) business leader, has acquired Canada-based skidding system manufacturer Hydra-Slide.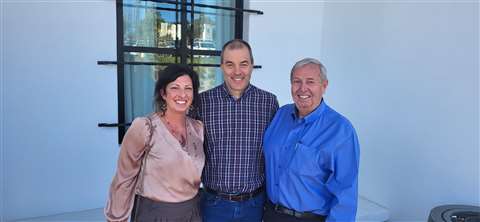 "This isn't your typical M&A play," said Cleland. "This is actually the opposite of that. Acquiring Hydra-Slide is about bringing together our shared family values and reinvesting in the beating heart of our economy—the small businesses that make the world we live in possible. I'm thrilled to help usher the company into its next chapter, which involves growing into new markets, launching new and exciting products, and continuing the best-in-class customer service for which Hydra-Slide is known."
A mechanical engineer who also holds a business degree, Cleland spent nearly two decades working in GE's industrial and capital businesses. Founded in 2011 by father/daughter team Don Mahnke and current-CEO Janine Smith, Hydra-Slide has grown steadily over the last 12 years. Smith sees Hydra-Slide's acquisition as a crucial step necessitated by the uptick in demand for Hydra-Slide's products, as well as the growing awareness of its brand.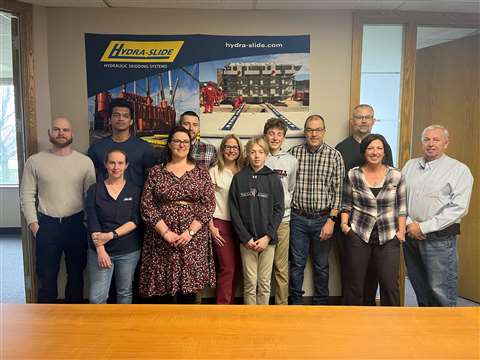 "I couldn't be happier to see Mark take the helm as we enter our next phase of growth," said Smith. "By leveraging Mark's considerable experience, we're strengthening our customer and supplier relationships, and accelerating the commercial opportunities we see as critical to our future. This acquisition ensures we remain dedicated and promise-driven in our current relationships, while simultaneously being able to service the needs of our growing international customer base."
With the deal complete, Cleland has assumed the role of president, while Smith has transitioned into a consulting role. Don Mahnke will continue to serve in an advisory capacity while the rest of the Hydra-Slide team will remain in place.