Foulkes takes top role at Actavo Industrial
By Euan Youdale26 April 2016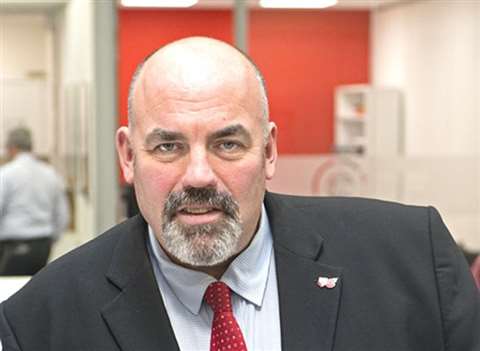 Chris Foulkes has been promoted to CEO of Actavo Industrial Division - formerly known as Deborah Services Industrial Services, for which he served as divisional director.
Actavo Industrial Solutions is a provider of access, insulation, asbestos removal, protective coatings and passive fire protection to a range of sectors.
Mr Foulkes is now responsible for leading a team of approximately 3,000 in the UK, Ireland and Kazakhstan.
Sean Corkery, CEO and chairman of Actavo, said, "We are delighted to have Chris Foulkes in situ as CEO of our Industrial Division. The company is undergoing a significant period of expansion and I am confident that, under his stewardship, Actavo Industrial Division will continue to maximise opportunities in the market."