French nuclear project hit by more delays
By Mike Hayes10 October 2019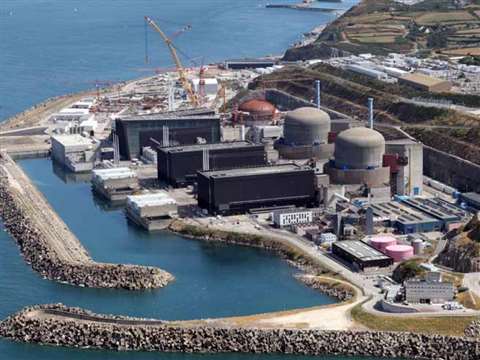 Electricite de France (EDF) says repair work on faulty welding at the Flamanville nuclear plant in northwest France will cost €1.5 billion.
The additional work will push the total cost of the project up by some 4%, to approximately €12.4 billion.
The repair work was demanded by the French nuclear watchdog ASN, following inspections; now EDF says its preferred approach to the repairs is to use robot welding.
The new welding, however, is unlikely to be ready for inspection by ASN before the end of 2020.
In a statement, EDF said, "The provisional schedule…results in the date of fuel loading at the end of 2022." This would mean the reactor coming online some time in 2023 – four years later than initially anticipated.
EDF shares fell 1% following the news and are down more than 36% this year, adding to the company's woes, which include delays and cost hikes on two similar reactors in the UK.