Full steam ahead
By Thomas Allen04 December 2018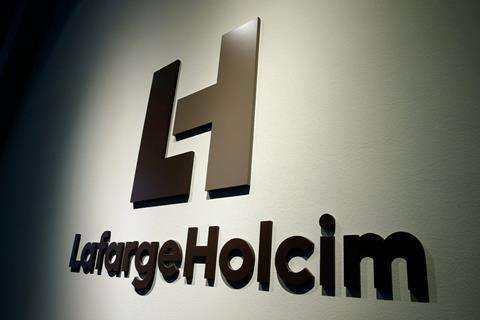 Cement producer LafargeHolcim announced that it is well on track with its Strategy 2022, 'Building for Growth', at its recent Capital Market Day 2018 event.
Jan Jenisch, CEO of the company, said, "Our performance in 2018 shows that execution of Strategy 2022, 'Building for Growth', is at full speed.
"We have simplified the organisation and are ahead of target with our SG&A (selling, general and administrative) savings programme. With the recent divestment of our Indonesia operations we reached a major milestone in focusing our portfolio, which allowed us to accelerate deleveraging."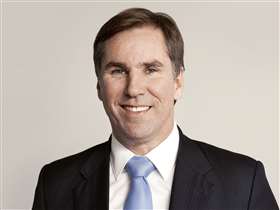 He added that, at the same time, the company had aggressively moved ahead in the Aggregates & Ready-Mix Concrete segment.
Given the solid financial results it has delivered throughout the year, LafargeHolcim has confirmed its full-year 2018 targets. Net sales are expected to grow by between 4 and 6% on a like-for-like basis, and recurring EBITDA (earnings before interest, taxes, depreciation and amortization) growth of 3 to 5% on a like-for-like basis has been predicted.
Looking ahead to 2019, the strong global market demand is forecast to continue. As part of its full-year 2019 targets, the company expects net sales growth of between 3 and 5% on a like-for-like basis and a minimum recurring EBITDA growth of 5%, also on a like-for-like basis, delivering the targets set out in Strategy 2022. In addition, LafargeHolcim expects to accelerate deleveraging, achieving a ratio between net debt and recurring EBITDA of no more than two times by the end of 2019.