Galileo operational by 2014
By Chris Sleight15 January 2010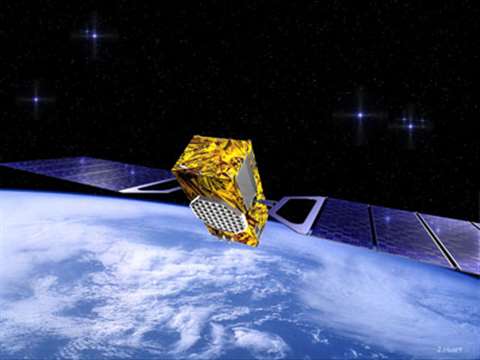 The European Commission has awarded six key contracts for the Galileo satellite navigation system that should see it go into operation in 2014. Galileo will be both a complementary and alternative system to the US military's Global Positioning System (GPS) and Russian military's Global Navigation Satellite System (GLONASS), but will be civilian-owned.
European Commission vice-president for Transport, Antonio Tajani said, "With this and the upcoming awards for the remaining procurement packages, we are concluding a critical phase of the Galileo programme. We can now focus on the actual roll-out and demonstrate to European citizens that Europe's own satellite navigation system is firmly underway."
Among the contracts awarded was one for the first order of 14 satellites to OHB System of Germany worth € 566 million, one for system support services to ThalesAleniaSpace for € 85 million and one for five launches (two satellites each) to Arianespace for € 397 million. The first launch is scheduled for October 2012.
Galileo is expected to have several positive impacts for the construction industry. It is expected to improve the availability of satellite navigation signals in more extreme northern and southern latitudes. It is also expected to improve the accuracy of positioning data when used in conjunction with GPS and/or GLONASS.