GAM opts for Trackunit telematics
By Murray Pollok14 May 2019
GAM Alguiler, Spain's largest rental company, will partner with Trackunit to provide telematics for 18000 machines in its fleet. The agreement follows successful trials of the system in GAM's European and Latin American businesses.
The technology will enable GAM to offer new services to customers and monitor equipment usage more accurately. The Trackunit Go app and Trackunit Manager software will allow service technicians to analyse machines and schedule services and repairs at a convenient time. GAM has already started training, installation and back-end implementation of the system.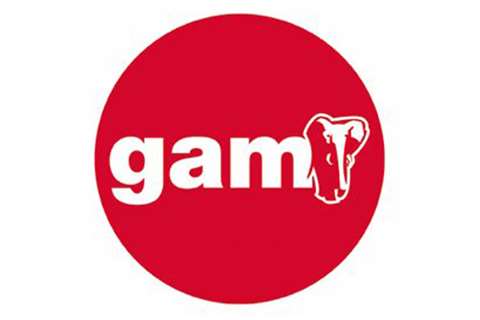 Ana Jorge, GAM's director for fleet and logistics, said; "With Trackunit fleet management we can harvest the benefits of getting direct and easy access to equipment data and are able to significantly increase our fleet efficiency.
"Implementing the new system is a challenging job across the organisation, but we are very excited about providing a qualified and differentiated value added service to our customers."
Soeren Brogaard Jensen, chief commercial officer of Trackunit, said; "GAM has chosen to be a part of something bigger - an ecosystem of customers, suppliers and partners - and they see the qualities and future perspectives of the Trackunit solution. We are certainly looking forward to a valuable partnership."