GAP Event Services shortlisted for industry awards
By Sarah McCay24 September 2014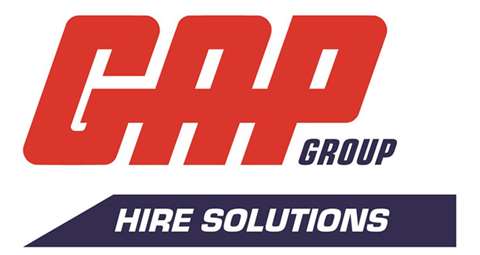 GAP Hire Solutions' new Event Services division, which began operations earlier this year, has been shortlisted for three awards at this year's Festival Supplier Awards.
The awards will be presented on October 22, 2014, during the first day of the Showman's Show, as the events industry looks back at major achievements during 2014.
UK rental firm GAP has been shortlisted for all three of the award categories it entered. The categories are Best Fencing/Hoarding Supplier, Best Crowd/Pit Supplier and Best Lighting Supplier.
The new Event Services division has been involved in some of the biggest events taking place in the UK this year, including the Glasgow 2014 Commonwealth Games, Glastonbury, Le Tour De France and the Ryder Cup.