GB output stumbles
By Sandy Guthrie10 August 2017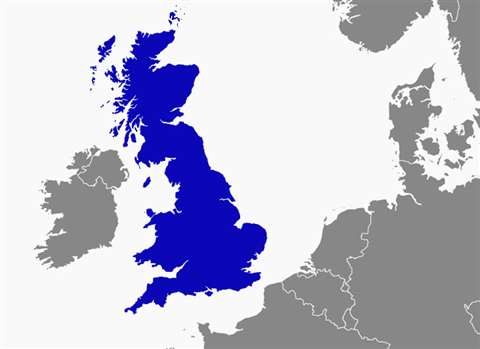 After growth of 1.1% in the first quarter of this year, construction output in Great Britain fell by 1.3% in the second quarter, according to figures from the Office for National Statistics (ONS).
Output is defined as the amount chargeable to customers for building and civil engineering work done in the relevant period in Great Britain, excluding VAT and payments to sub-contractors, and the figures are to the end of June this year.
This follows reports of a slowdown in growth in UK construction companies in July in the latest IHS Markit/CIPS (Chartered Institute of Procurement & Supply) UK survey.
The ONS survey found that the latest three-month on three-month decrease in output had been driven by falls in both all new work, down 1.3%, and repair and maintenance, which fell 1.4%.
Month-on-month construction output also fell in June 2017, said the ONS, with output contracting for the third consecutive month. There was a decrease of 0.1% over the previous month, but the ONS reported that construction output still grew 0.9% compared with June 2016.
It said the month-on-month decline of 0.1% in June 2017 was driven by a 1.1% fall in all repair and maintenance. This was offset, however, by a 5.1% increase in private housing, which the ONS said reached its highest level on record.
It added that the estimate for construction growth in the second quarter of 2017 had been revised from -0.9% in the preliminary estimate of gross domestic product (GDP) to -1.3%, which it said had no impact on quarterly GDP (gross domestic product) growth to 1 decimal place.
Mark Robinson, chief executive of public sector-owned built environment specialist Scape Group, said, "It is disappointing to see that the public sector momentum we saw building in May seemed to dwindle come June.
"We need consistent investment if we are to meet current levels of demand and population growth. A plan must therefore urgently be put in place to safeguard against activity dipping back to the lows we experienced in previous months and years."
He said more energy needed to be put into infrastructure projects, with the government's recent cancellation of rail electrification across the North of England a concern.