Genie creates commercial strategy role
By Euan Youdale10 August 2016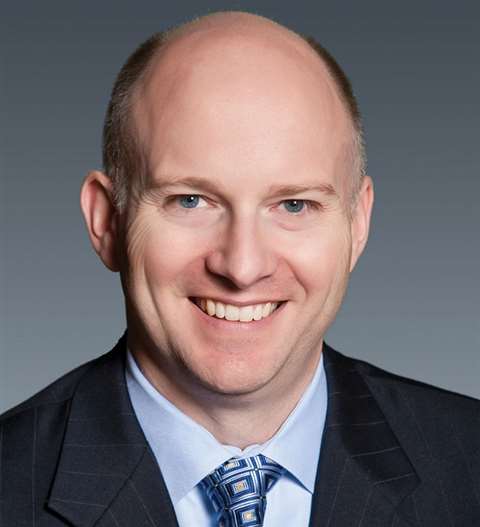 Adam Rimmer has been appointed Genie vice president, commercial strategy and operations at Terex Aerial Work Platforms (AWP).
In this newly created role, Mr Rimmer is responsible for marketing, product management, customer care, service, used equipment and AWP information technology of the Genie brand. He rejoins the company after serving in other roles within Terex; previously, he led Genie parts, service, used equipment and customer care in the Americas.
Mr Rimmer started in the role on 1 July and is based at Genie corporate offices in Redmond, Washington, USA.
"Adam's experience and passion for the aerial industry is a tremendous addition to our company as we continue to develop innovative product offerings, services and programmes that are designed to meet the growing needs of our rental customers," said Matt Fearon, Genie president, Terex AWP. "He has extensive experiences within the Terex organisation, as well as a great understanding of the Genie brand and our customers' needs."
Mr Rimmer comes to the role from his previous position as Terex vice president, global IT. Prior to that he held a variety of positions in sales, sales operations and business transformation.
"I am thrilled to return to the Terex AWP organization," says Rimmer. "I believe our markets are at an interesting inflection point, where we can deploy technology and process enhancement, coupled with our new products, to extend the legendary Genie customer experience, as well as enhance the value our customers receive from our equipment."