Genie holds steady
By Euan Youdale03 May 2016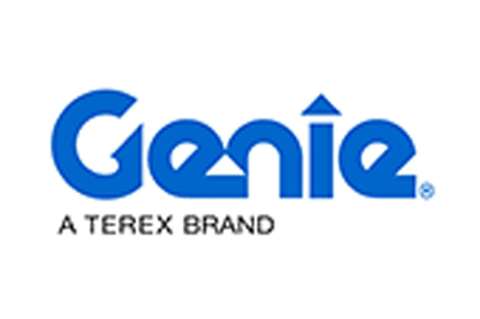 Terex AWP saw net sales increase marginally from US$517.5 million to $520.7 in the first quarter of its 2016 financial year, compared to the same period in 2015.
Largely made up of the Genie brand, the Terex Corp division reported a loss in income from operations of 2.9%, down from $44.2 million to $41.7 million, or 3% of net sales.
"Our first quarter results were in-line with our expectations," said John Garrison, Terex president and CEO. "Our Cranes and Material Handling & Port Solutions (MHPS) segments had a challenging quarter, impacted by soft markets. Our Aerial Work Platforms (AWP), Materials Processing (MP) and Construction segments executed well and delivered results that were consistent with or better than last year, on an adjusted basis."
Mr Garrison continued, "Our customers remain cautious in the current global environment. Overall the markets are challenging, but there are pockets of opportunity. Most of our AWP North American rental customers are cautious about their capital requirements, managing time utilisation of their fleet and rental rates. The impact from the oil and gas and resource sector declines continue to constrain global demand for many of our products, Crane products in particular."
For more information about Terex group results see Linked articles.