German and US armies in €275m camp upgrade
By Mike Hayes23 October 2020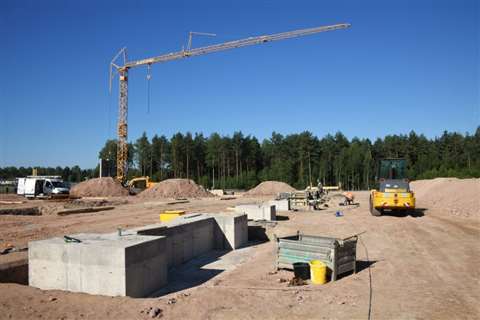 The armed forces of both Germany and the US are proceeding with separate plans to upgrade the Grafenwoehr Training Area in Bavaria, a major training facility for troops of both nations.
The US project expected to cost around €158 million, and will include new barracks, dining facilities, a fitness centre and support buildings.
Construction work is already underway and is expected to continue, in spite of the decision by US Congress to withdraw some 12,000 troops from the Germany.
The garrison spokesperson, Donald Wrenn, said, "We will continue to move forward on projects that Congress has directed us to complete." He added that some of the buildings that will be renewed or replaced have been in existence since the 1950s.
Earlier this month, the German Armed Forces launched a €117 million project at the facility, that will include the construction of 25 new buildings on part of the site known as Camp Normandy.
Building work is set to begin in 2022 and is expected to take between 10 and 12 years to complete.