German coal regions to get €40 billion
By Leila Steed04 September 2019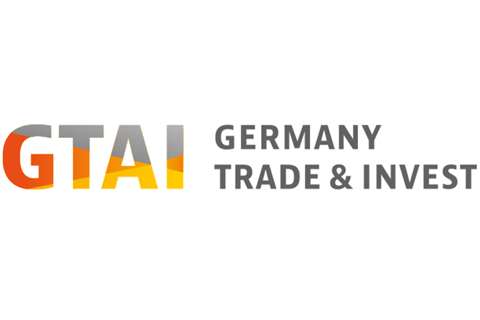 Germany Trade & Invest (GTAI), the economic development agency of the Federal Republic of Germany, has announced legislation to allocate €40 billion to help coal-producing regions transition to sustainable economies.
The money is intended for a range of purposes, with €600 million already earmarked for 11 projects and initiatives including the establishment of a Center for Advanced System Understanding and an Innovation Campus for Electronics and Mircosensors.
Flérida Regueira Cortizo, energy and environmental technology expert at GTAI, said, "The aim of the federal government together with the states of Brandenburg, Saxony, Saxony-Anhalt and North Rhine-Westphalia is to develop coal-producing parts of Germany into regions of innovation."
She added, "This requires structural change, in which environmental and construction technologies will play a central role."
The German government aims to phase out the use of coal by 2038. The €40 billion investment is part of its plan to reconfigure the economies of the country's coal-producing regions.
Jürgen Friedrich, GTAI CEO, said, "This is a massive project aiming at transforming the economies and societies of significant parts of the country. So the opportunities for foreign and domestic companies to get involved will be many and varied."
Legislation for the funding is expected to pass the German parliament by the end of this year.