Global launch of Jing Cheng aerials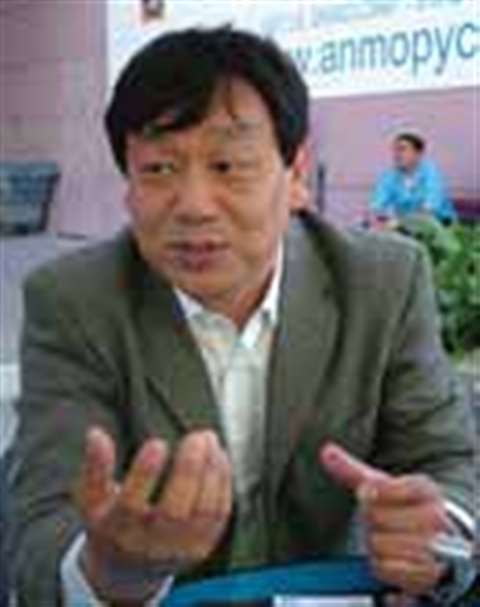 Chinese construction equipment manufacturer Beijing JingCheng Heavy Industry Co Ltd is to launch its self-propelled and trailer mounted aerial platforms in Europe and North America this year.
The 50 year old company will introduce its electric scissor lifts, telescopic boom lifts from 24 m to 38 m platform heights, and a 16 m articulated boom.
Mr Du Yuexi, chairman and vice president of JingCheng, pictured at the ConExpo show in Las Vegas, told Access International that the company's first priority was to launch the machines in Europe – it will use the APEX show in Maastricht in September to promote the range – and has already completed CE marking on some models.
He said the North American launch would follow by the end of 2008 or the start of 2009.
Mr Du told Access International that the company wanted to sell its machines in the world's largest access markets. It produced 500 aerial platforms for its domestic Chinese market last year, but demand for access equipment in China is still at a relatively low level.
JingCheng's history goes back 50 years, but the company made its first aerial platform – a vertical mast unit – in 1992. It entered the scissor lift and trailer-mounted sectors in 2003 and started manufacturing self-propelled booms last year.