Good first half for Cramo
By Helen Wright03 August 2016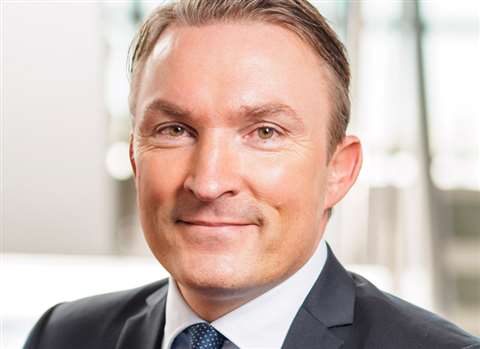 Finnish rental company Cramo has reported an 8.5% year-on-year increase in revenues for the first half of 2016 to €335 million, with earnings before interest, taxes and amortisation of €39.6 million, up 39% year-on-year.
During the first half, sales grew 16.3% in Finland, 12.9% in Sweden, 20.8% in Denmark and 2.8% in Central Europe. Sales decreased 12.5% in Norway and 4% in Eastern Europe.
As for product areas, sales growth during the first half of the year was 5.7% for equipment rental and 25.7% for modular space, with rental of modular space increasing 10.3% year-on-year.
CEO Leif Gustafsson said, "The demand for equipment rental and modular space has developed favourably this year, and we have succeeded in capitalising on the improved market situation.
"Our sales grew in local currencies by 9.3% in January–June and by 11.9% in the second quarter. Sales grew in all markets, with the exception of Norway and Eastern Europe.
"Our profitability continued to improve. The January–June EBITA margin increased from 9.2% to 11.8%. The second-quarter EBITA margin grew from 11.4% to 14.9%. Profitability improved in Finland, Sweden, Denmark and Central Europe.
"It is encouraging that the result for Central Europe turned positive in the second quarter. It is also worth noting the strong year-on-year profit improvement in Sweden and of the whole equipment rental product area."
Mr Gustafsson added, "On the basis of the current outlook, I expect the demand for equipment rental and modular space to stay on a good level during the remainder of the year.
"Over the long term, the demand for rental services is supported by several megatrends, such as urbanisation and efforts to achieve sustainable development. Cramo is in a good position in most of its markets to capitalise on the opportunities created by the market."