Good nine months for Holcim
By Sandy Guthrie08 November 2012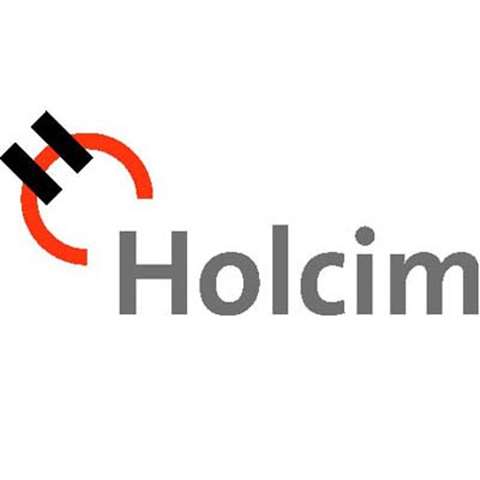 Rising cement deliveries have been reported for the first nine months of 2012 by Holcim, which also said that net income was significantly higher than last year.
The Swiss-based cement, aggregates, ready-mix concrete and asphalt firm said it would achieve organic growth in 2012.
It said it continued to have the advantage of a strong presence in emerging markets, where construction activity remained high. It felt that the geographic diversification in the industry helped support sales in the first nine months of 2012, in spite of a difficult market situation in Europe.
Compared with the previous year, Holcim said it achieved higher consolidated sales of cement, and nearly stable sales of ready-mix concrete – often at better prices. Deliveries of aggregates and asphalt were lower. The group's companies in India, the Philippines, Indonesia, Russia, Thailand, Mexico and the US reported significantly higher cement sales.
Consolidated cement sales increased by 3% to 111.4 million tonnes in the first nine months of 2012. Deliveries of aggregates declined by 7.7% to 120.3 million tonnes, while ready-mix concrete volumes contracted by 1.7% to 35.5 million m3. Sales of asphalt decreased by 14% to 6.6 million tonnes, which Holcim said was primarily as a result of poor business development in the UK.
Despite the difficult market situation in Europe, consolidated net sales increased by 4.8% to CHF16.2 billion (€13.4 billion) and operating EBITDA (earnings before interest, taxes, depreciation and amortization) by 5.9% to CHF3.1 billion (€2.6 billion). Operating profit also increased proportionally compared with net sales by 7.2% to CHF 1.9 billion (€1.6 billion).
The group said these results reflected the solid performance in a number of emerging markets, stronger demand for building materials in North America, improvements in efficiency, and the first successes of the Holcim Leadership Journey. This is a group-wide programme introduced in May which includes the introduction of a leaner management structure for Europe to handle the difficult economic situation in that group region.
Holcim said it expected demand for building materials to rise in emerging markets in 2012, in Asia and Latin America as well as in Russia and Azerbaijan. In North America, cement volumes are also predicted to increase, while in Europe, however, sales volumes were expected to decrease in all segments.