Growth in all regions for Hilti
By Thomas Allen25 January 2019
Hilti Group has reported healthy growth across all regions in its preliminary financial results for 2018.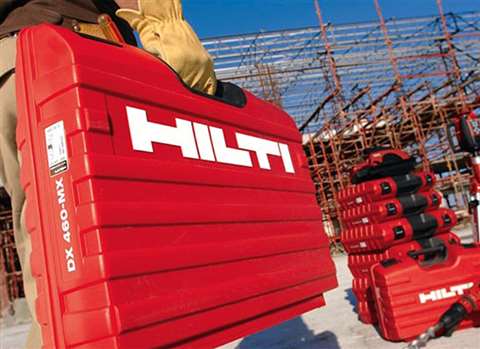 Overall, sales grew by 10.7% on an annual basis to CHF 5.6 billion (€4.96 billion). Adjusting for the effect of acquisitions, sales grew by 9.7%.
The company's CEO Christoph Loos said, "2018 was an important year for the Hilti Group. We made substantial investments into innovations, market reach and our infrastructure, laying the foundation for long-term profitable growth. With double-digit sales growth, we have reached our goal."
However, he pointed out that growth had been somewhat hindered by continuing global trade tensions.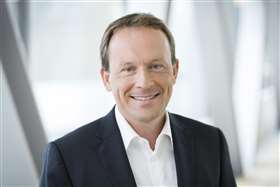 Indeed, uncertainty caused by Brexit in the UK construction industry made for less encouraging sales in the country against a backdrop of positive growth in Europe as a whole, where sales grew by 10.6% in local currencies compared to 2017.
North America saw double-digit growth again, with sales up 10.4% year-on-year, and the upswing in Latin America continued with an 8.6% increase in sales on an annual basis.
Meanwhile, the Asia Pacific region saw sales grow by 7%, and even in the Eastern Europe/Middle East/Africa region, where there have been challenges in countries such as Turkey, Russia and Saudi Arabia, Hilti enjoyed a 9.3% growth in sales.