Guest speaker for ERA Convention
The 13th ERA Convention will be held from 23-24 May in Vienna, Austria, at the Austria Trend Hotel Savoyen. The topic of the Convention will be 'Tomorrow's Customers'.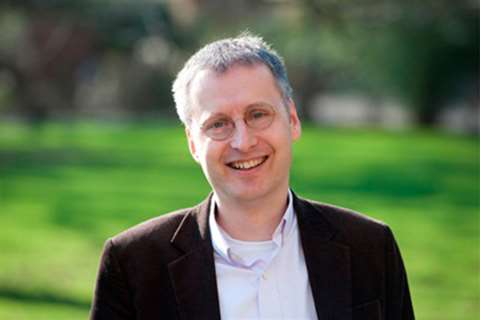 The European Rental Association (ERA) is very pleased to announce that Viktor Mayer-Schönberger will be the guest speaker and will deliver his lecture just before Pierre Boels, president of the association, closes the Convention on 24 May.
Mayer-Schönberger is professor of Internet Governance and Regulation at the Oxford Internet Institute/Oxford University. His areas of expertise include data privacy, information innovation and governance, memory and forgetting in a digital age as well as electronic government.
He is a visionary thinker and futurist as well as a revered keynote speaker on technology and big data and a sought-after expert for print and broadcast media worldwide.
In addition to his international bestseller Big Data, Mayer-Schönberger has published eight books, including the awards-winning Delete: The Virtue of Forgetting in the Digital Age, and is the author of over a hundred articles and book chapters on the information economy.
Professor Mayer-Schönberger is also on the boards of foundations, think-tanks and organisations focused on studying the information economy. He advises governments, businesses and NGOs on new economy and information society issues.
ERA expects around 300 attendees, rental companies' CEOs and directors, equipment manufacturers and other service providers of the equipment rental business, mostly from Europe but also from other continents.
The registration to the convention is now open, on our website, http://erarental.org/en/events/convention/era-convention-2018 where you will also find the full programme of the Convention.