H&E appoints president and COO
By Belinda Smart22 December 2020
H&E Equipment Services in the USA has appointed John McDowell Engquist as president and chief operating officer, effective 1 January 2021. 
Engquist, whose father is H&E executive chairman, John Martindale Engquist, takes the role from president and CEO, Bradley Barber, who has been president since November 2012. Barber will continue as H&E CEO.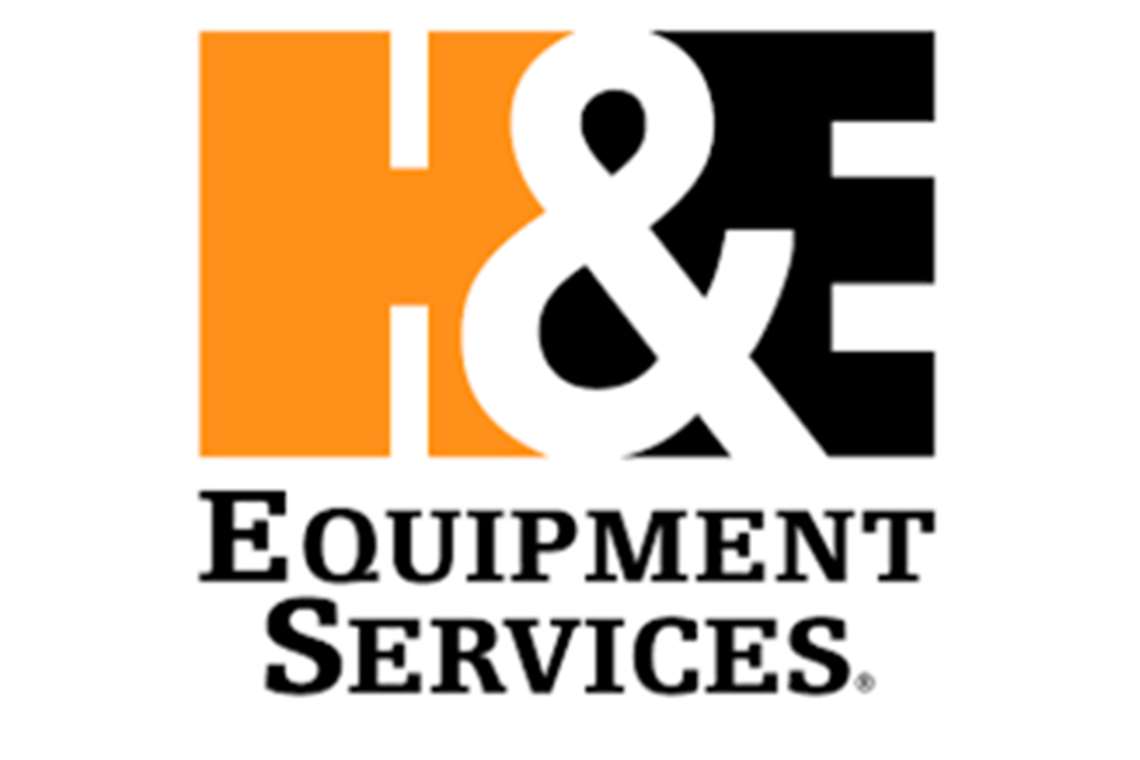 The new president has worked at the H&E for more than 18 years and has been executive vice president since January 2018.
"John's operational expertise, valued insight and strong leadership qualities have been instrumental in leading our operations in various capacities for more than a decade", said Barber.
"We look forward to John's future contributions in this expanded role as we seek to maximise our operating performance in today's challenging environment and beyond, as well as capitalise on strategic growth opportunities through branch expansion and acquisitions."
H&E Equipment Services is a major rental, sales and service business in the USA, with 97 depots throughout the West Coast, Intermountain, Southwest, Gulf Coast, Mid-Atlantic and Southeast regions.
Its focus is on cranes, aerial work platfoms, earthmoving equipment, and other material handling equipment.