HAE EHA appoints new general manager
By Joe Malone09 November 2017
Hire Association Europe Event Hire Association (HAE EHA) has announced the appointment of Rupert Douglas-Jones as its new general manager. He will join the HAE EHA on 22 January, 2018.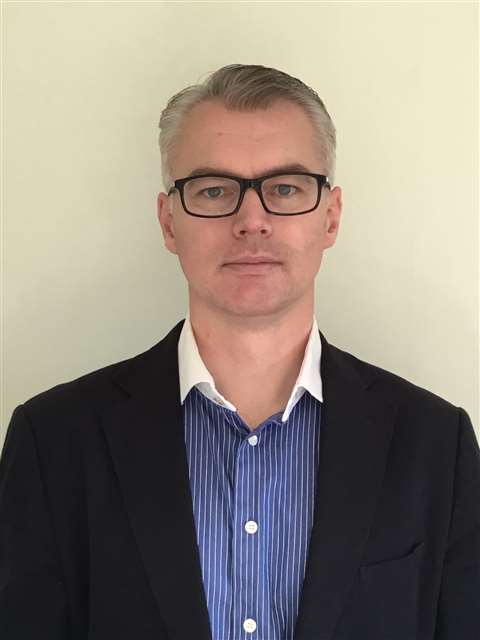 Douglas-Jones will leave International Powered Access Federation (IPAF) after 17 years of service – his most recent role as technical officer.
IPAF paid tribute to its outgoing staff member, saying that he had made a major contribution to IPAF and wider MEWP safety, and would be greatly missed.
HAE EHA said his technical knowledge, particularly around work at height, combined with his law degree and years of training development and delivery knowledge, would enhance the association's offerings.
Graham Arundell, HAE EHA managing director, said, "I am pleased Rupert will be joining the association to help us to enhance the products and services we offer to members and our overall support for the hire sector.
"He will be a key member of the team as we look to refresh and take on the challenges and opportunities ahead."
Douglas-Jones said, "I am excited to be joining HAE EHA at a time when there are so many opportunities for all members which HAE EHA can help to offer.
"I know what a vital role hire performs, with the association playing a key part in helping the sector to navigate the ever-changing business environment."
Tim Whiteman, IPAF's CEO and Managing Director, said; "Rupert has made major contributions both to IPAF and to the wider field of MEWP safety.
"His involvement in the development of today's IPAF operator training programmes has been hugely influential and he has been a familiar and authoritative face at conferences and professional development seminars around the world.
"He will be greatly missed but IPAF wishes him well in his new position and looks forward to continuing to work with him."