HAE report shows volatility in UK
By Thomas Allen22 November 2019
Uncertainty in the UK is causing volatility in GDP growth, though the construction sector has continued to show growth, according the 2019 winter report published by the Hire Association Europe (HAE) in partnership with Barbour ABI.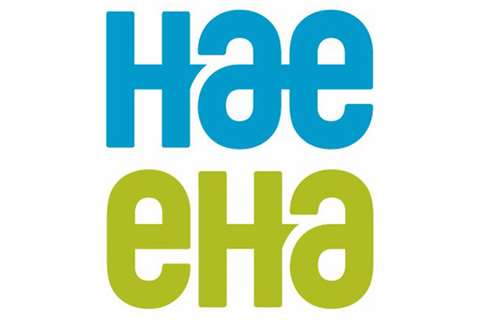 "The volatility of GDP growth in 2019 continues to reflect the lack of clarity over the future of the UK/EU relationship," says Mark Bradshaw, HAE EHA Public Affairs Manager.
GDP grew by 0.3% in the three months to August, according to recent ONS (Office for National Statistics) figures. Within that, though, June and July saw positive growth of 0.1 and 0.4% respectively, while August saw a contraction by 0.1%.
The report includes an overview of the UK economy and its direct impact on construction activity, written by Barbour ABI's economics team.
Among other developments, the report looks specifically at activity in the infrastructure, residential and rail sectors.
The report breaks down activity regionally and goes on to highlight the most active areas within the UK's regions and the top projects awarded within those sectors during the quarter.
The report is available to download from the members-only area of the HAE website.