Haulotte Group appoints new North American manager
By Lindsey Anderson03 March 2010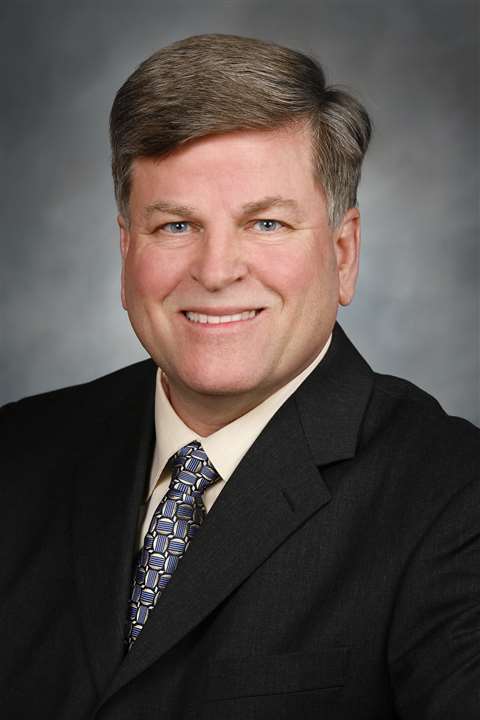 Effective March 1, Michael Kuharik will take over the role of North America Zone manager for Haulotte Group, replacing Jeff Ott who is leaving the company.
"Michael has both the great experience and a customer focus to continue our initiative of improving our presence in North America," said Alexander Saubot, chief economic officer of the Haulotte Group.
"I wish to thank Jeff Ott for having been such a contributing factor in merging the strengths of Haulotte Group and BilJax in North America."
Kuharik most recently was general manager for Emerson Climate Technologies in Ontario, Canada.