HCME's new warranty for wheeled loader range
By Joe Malone19 September 2016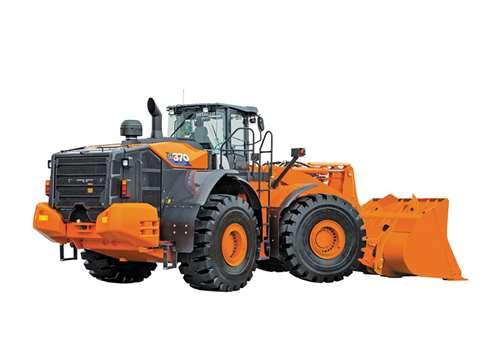 Hitachi Construction Machinery (Europe) – HCME – has launched a three-year extended warranty scheme for its range of ZW wheeled loaders.
The Full Coverage programme forms part of the company's scheme which it calls HELP (Hitachi Extended Life Programme), which HCME said offered increased protection for machines, regardless of its working conditions or application. HELP protects new Hitachi wheeled loaders for 36 months – or 5,000 hours – from the date that the machine is delivered.
The Full Coverage programme covers wheeled loaders from the ZW-5 or ZW-6 range, as well as any model from the ZW140 up to the ZW550, purchased between 1 April, 2016, and 31 March, 2017.
It is free of charge and, to be eligible for the offer, a maintenance contract must be signed between the owner of the wheeled loader and one of HCME's authorised dealers from the time of delivery.
Vasilis Drougkas, HCME wheeled loaders product specialist, said, "We have the highest confidence in the quality of our wheeled loaders and have been working hard to further improve their overall performance.
"However, we also want Hitachi owners to share in our passion for their machines."