Hearing conservation for construction
By Andy Brown03 March 2020
Smart technology company, Eave, has developed a hearing conservation system to protect against hazardous noise. The solution is spreading rapidly across the construction industry, with recent subscribers including Galliford Try, Ferrovial and Costain Skanska.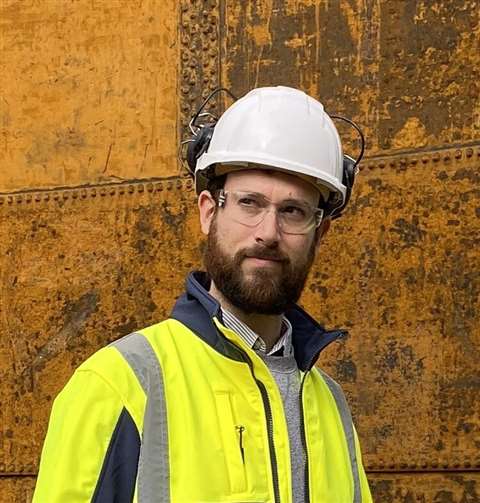 As the construction industry increasingly embraces smart technology, health and safety is an area where new technology can bring about real benefits.
Eave CEO and founder, Dr David Greenberg, focussed his attention on the construction industry because it is a high-risk area for noise exposure. Eave is a digital headset that monitors and maps noise exposure, displaying it via a cloud based software platform.
The data is automatically analysed to produce accurate information about each worker's noise exposure across a workplace or site. Eave headsets also use 'hear through' technology, allowing wearers to continue to hear environmental sound, vastly improving the safety of workers.
Greenberg said, "All aspects of construction, including demolition, building, refurbishment and roadworks, present risks beyond most other industry workplaces. Whilst no workplace has zero risk, there is an obvious and major difference between the risks presented at a construction worker's place of work and more conventional office-based places of work.
"One of the key risks relates to noise exposure, yet it remains an ongoing challenge as noise induced hearing loss is still the most commonly reported occupational disease in the EU."
Greenberg was recently awarded the MIT Technology Review 'Innovators Under 35' accolade for Eave's work with the construction sector.