Heating rentals addition for REIC
By KHL editorial staff19 September 2022
Heating and lighting rental specialist Blackout Energy has been acquired by Rental Equipment Investment Corp (REIC) in the US. The terms of the deal have not ben disclosed.
Blackout is based in Williston, North Dakota, and rents lighting towers, heaters, air compressors, fuel cubes, frac stands, pumps and filtration systems.
REIC, which was founded in 2014 by Kevin Fitzgerald, is owned by private equity firm Kinderhook Industries. It is REIC's 15th acquisition and the third since it was acquired by Kinderhook in January this year.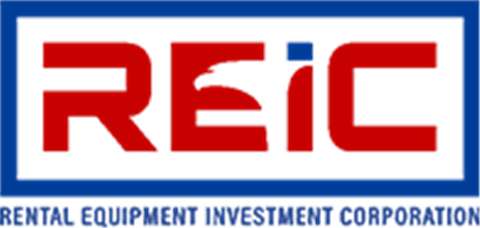 Fitzgerald, who is REIC's CEO, said the deal would strengthen its specialty rental division, REIC Specialty; "Blackout Energy is an excellent company with strong management that will allow us to expand our flameless heaters and light tower product offerings in the growing area of North Dakota and its surrounding states."
Dennis Haller, CEO of REIC Specialty, added, "We are very excited to welcome the Blackout Energy (BOE) team to REIC's special rental division. BOE has been a key customer for our JetHeat flameless heater product and expanded the awareness of the product throughout the Bakken market."
Danny Morton, Owner of Blackout Energy, said he was excited to join the REIC Specialty team; "Combining our team with the resources of REIC and Kinderhook will allow us to grow the business to better service our customers the way we have been striving for."
REIC now operates from 41 locations in the USA and Canada, including 14 specialty branches.