Heidelberg Cement sees stabilisation
By Chris Sleight30 July 2009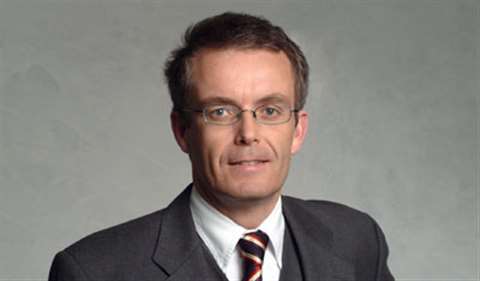 Heidelberg Cement's revenues for the second quarter of the year were down -22,1% to € 3,01 billion, compared to the same period last year. Operating profits fell -26,8% to € 446 million.
A company statement said, "After the strong decline of the global economic performance in the first quarter of 2009, leading indicators have recently pointed to an economic stabilisation. The individual regions, however, still exhibit considerable differences. Only a slow recovery is expected for the industrial countries, whereas growing markets such as China and India already show high growth rates once again."
Cement and clinker sales for the quarter were down -15,1% in the quarter to 37,7 million tonnes on a year-to-year basis, with decreases in core markets such as the US and UK only partly offset by rising demand in Asia and Africa.
The company aims to make savings of € 470 million this year, and is also divesting non-strategic businesses. So far this year it has raised € 324 million by reducing its share in Indocement, a joint venture in Indonesia, and selling its asphalt businesses in Australia.
Israel sale
As part of the disposal programme, Heidelberg Cement has announced the sale of its businesses in Israel for an estimated € 120 million. The ready-mixed concrete, aggregates and asphalt facilities are being sold to Mashav Initiating and Development Ltd, which is a subsidiary of IDB Group, on of Israel's largest conglomerates.