Heidelberg profits down in third quarter
By Steve Skinner05 November 2008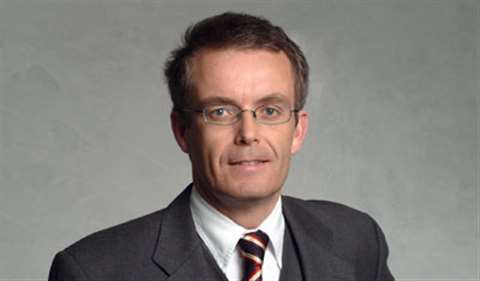 Heidelberg Cement recorded third quarter sales of € 3,8 billion, up +25% on the € 3 billion reported in the same period in 2007. Despite an improved turnover, pre tax profits for the third quarter fell -25% from € 690 million in 2007 to € 512 million in the third quarter of this year.
"The general economic environment has weakened significantly in the past few weeks," said Dr Bernd Scheifele, chairman of the board at Heidelberg Cement. "In the industrial countries in particular, the effects of the financial crisis are increasingly reflected in the real economy.
"In emerging countries, which are continuing to provide essential support to the global economy with their high level of growth, the dynamics have also decreased," said Dr Scheifele.
Dr Scheifele said that despite a significant market decline in the UK, sales in Russia, the Czech Republic and Estonia saw solid increases, while Heidelberg subsidiaries in Scandinavia and the Benelux countries benefitted from strong domestic activity.
"The US construction sector showed a marked decline with a -31% decrease in new residential construction over the first nine months," said Dr Scheifele. "Cement sales to September fell -4% , with asphalt sales also declining noticeably.
"As a result of the increasingly deteriorating market situation, we have decided to introduce further cost-saving measures that will take effect immediately," confirmed Dr Scheifele.