HeidelbergCement sales and profits rise
By Steve Skinner09 February 2009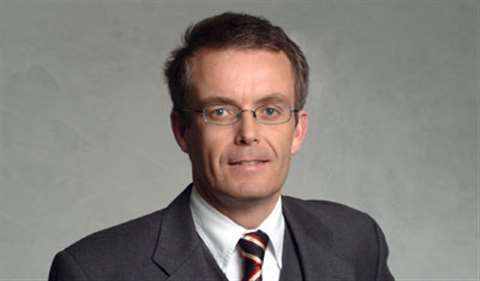 HeidelbergCement reported preliminary 2008 sales figures of € 14,2 billion, up +30% on the € 10,9 billion recorded in 2007.
Operating income for 2008 also rose by +11% to € 2 billion, up from € 1,8 billion in 2007.
Cement and clinker sales for 2008 rose +1,2% from 87,9 million tonnes in 2007 to 89 million tonnes in 2008, while aggregates sales jumped +66% from 179,6 million tonnes in 2007 to 299 million tonnes last year.
Sales of ready-mixed concrete also increased by +34% from 32,7 million m3 to 44 million m3.
Dr. Bernd Scheifele, chairman of the board said, "Forecasts for 2009 are difficult at the moment. The duration and extent of the global recession cannot be determined.
"Exchange rates, energy and raw material prices are very volatile, therefore, it is impossible to make substantiated forecasts regarding market development. HeidelbergCement expects a decline in turnover and operating income in 2009; however, thanks to our operational strength and international market positions, we believe we are well equipped to continue above-average development in the future."
Dr. Scheifele continued, "From the second half of 2009, the company expects impetus to come from the worldwide economic programmes focusing on road construction and infrastructure. Overall, these sectors account for 60% of our aggregates sales and 50% of our cement sales. As such, I believe that we are well positioned to benefit from these infrastructure projects.
"The good results in 2008 were attributable to the successful integration and first full year of consolidation of Hanson, HeidelbergCement's worldwide strong market position, consistent cost management and a solid raw material base, among other factors," said Dr. Scheifele.