Herc back on track
By Joe Malone08 November 2017
US-based rental company Herc Rentals has recorded third-quarter revenues of US$413.1 million (€356.50 million), representing an increase of 14.7% year-on-year.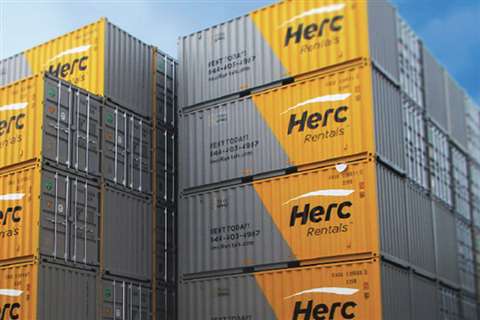 Meanwhile, the company's net income was US$12.8 million (€11.05 million), compared with US$3 million (€2.59 million) a year earlier – a substantial increase of 326%.
For the first nine months of the year, the company's capital expenditure was US$234.7 million (€202.55 million), and Herc said it expected its full-year spend to be between US$355 million (€306.36 million) and US$365 million (€314.99 million).
Larry Silber, president and CEO, said, "Our strategy to expand our fleet and diversify our customer mix drove our double-digit increase in third quarter rental revenues over the prior year.
"Our third-quarter results validate our strategic initiatives and business transformation efforts, which enabled solid rental revenue growth throughout North America."
Silber added that construction trends and leading economic indicators supported estimates of continued strength in the rental equipment industry and contributed to the confidence the company has in its business strategy.
Herc Rentals operates around 275 locations, principally in North America, and last year became a standalone company, following the separation from its car rental parent Hertz.