Hewden CEO Kevin Parkes to stand down
By Helen Wright05 December 2014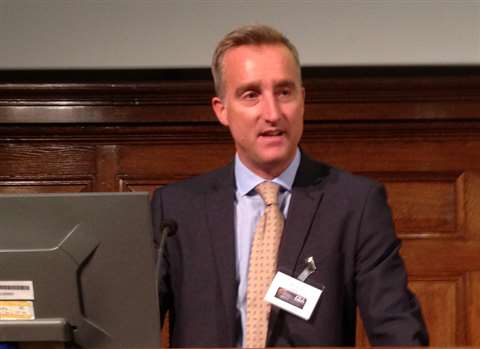 Kevin Parkes, CEO at UK-based rental company Hewden, is to step down, effective 31 January, 2015.
Mr Parkes, a former director at Finning (UK) took over at Hewden in 2009, leading the business after the sale to private equity company Sun European Partners.
Mr Parkes said, "It has been my pleasure to lead Hewden over the past six years, through challenging times we have radically reorganised and rebuilt the business, relentlessly executing our strategy so Hewden is best placed to take advantage of the recovering market.
"I wish Hewden well as they transition in time to a new leader. A process I will fully support over the coming months."
And the company commented, "Throughout his career Kevin demonstrated his commitment to Hewden, the wider construction equipment and plant hire industries.
"He made a strong contribution to the development and success of the company and was widely respected by his peer group, customers and colleagues. We wish him every success in his future career".
Hewden said a further announcement was expected early in the New Year.