Hiab to acquire Effer
By Christian Shelton31 July 2018
Swedish on-road load handling equipment provider Hiab has entered into an agreement to acquire the Effer loader cranes business from the CTE Group for an enterprise value of EUR 50 million.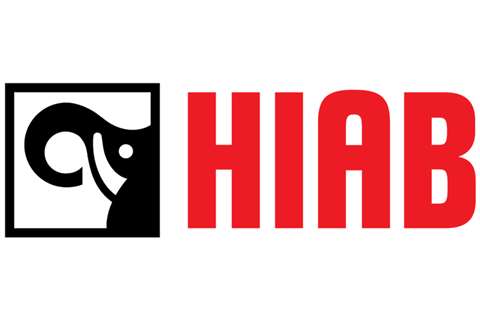 The acquisition is part of Hiab's stated strategy to renew and expand its loader cranes portfolio with the aim of becoming market leader.
The acquisition comes on the back of Hiab's acquisition of Argos loader cranes in Brazil in October 2017 and the renewal of its light range cranes in May 2018.
With the acquisition of Effer, Hiab will complement its loader cranes portfolio and expand its range of heavy cranes, particularly in the >100 tm segment in which Effer specialises. Effer will continue to operate as part of Hiab under its own brand and through its own dealer network.
Effer was founded in 1965 and its product range encompasses truck cranes with a lifting capacity between 3 – 300 tm, special application truck cranes, and marine cranes. Its head office is in Minerbio, Italy, and the company has approximately 400 employees. Distribution is managed through a network of >100 dealers covering 60 countries globally. According to Hiab, Effer's sales in 2017 totalled EUR 71 million and generated an operating profit of approximately EUR 6.1 million.
"Through its size and global scale, Hiab offers the most optimal opportunities for continued growth for Effer and I am delighted that Effer is becoming part of an organisation with an equally proud past, passion for quality and reliability, and drive for innovation," said Lorenzo Cipriani, CEO of Effer.
"With a comprehensive crane portfolio and a strong global sales and service presence in complementary geographies, Hiab and Effer will jointly become a stronger partner for our customers, helping them reach their full potential," concluded Joakim Andersson, senior vice president cranes, at Hiab.
The acquisition is subject to regulatory approvals expected to be received in the second half of 2018. Effer's results will be consolidated into Hiab from the closing date.