High costs hit Heidelberg Cement
By Helen Wright03 November 2011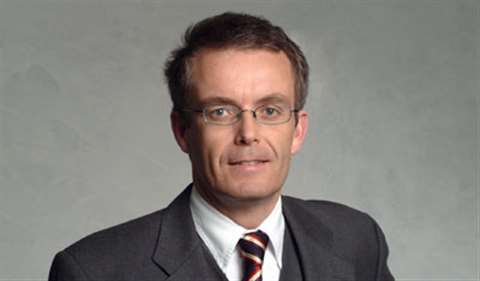 Heidelberg Cement reported a 6.6% increase in revenues for the third quarter to €3.6 billion, but operating income fell 1.8% year-on-year to €562 million.
The company said the rise in sales had been driven by sustained growth in demand for cement, aggregates, and ready-mixed concrete in Asia-Pacific and Africa, as well as improving markets in North America and Europe.
But the increased cost of raw materials drove Heidelberg's third quarter operating income down.
"Because of the significant rise in energy and raw materials costs since the start of the year, the pleasing increase in sales volumes could not be translated into a higher operating income, despite the price increases already implemented," the company said, highlighting the cement business line as being particularly affected by higher costs.
Looking ahead, the company said it did not expect to see a recession in North America and Europe in 2012, provided the European Summit decisions were implemented, but it said demand in these regions would remain patchy.
In contrast, strong demand is expected to continue in Heidelberg's Asia Pacific and Africa Mediterranean Basin business divisions.
Chairman of Heidelberg's managing board, Dr Bernd Scheifele, said the company would maintain its focus on reducing costs and increasing efficiency and plan further price increases, especially for the year 2012, to counteract cost inflation.
"In addition, we will continue our targeted investments in new cement capacities in growing markets," he said.