High strength steel
By Chris Sleight09 May 2008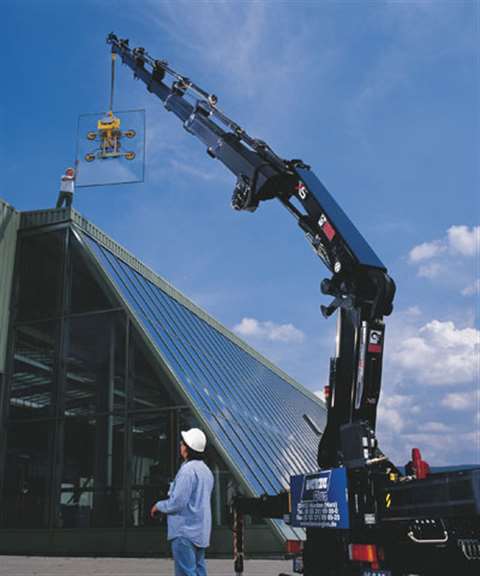 Swedish steel manufacturer SSAB Tunnplåt has launched what it describes "the world's ultimate ultra-high strength, hot-rolled structural steel from strip."
Its Domex 1200 has a minimum yield strength of 1200 Mpa and has been designed for slender structures that are put under high stresses. This means it is well-suited to certain high-end construction equipment applications.
"The outer ends of crane booms and the top profiles of dumper truck bodies are a couple of typical examples for which Domex 1200 is very well suited," said Berit Arvidsson, product manager for Domex at SSAB Tunnplåt.
"We have tested the steel together with some of our customers during the development process, and we are now building up a knowledge bank for the new steel. We have begun studies for various applications and we expect to be able to offer support to our customers in the form of knowledge, service and support, to enable them to draw maximum benefit from this steel in their products."
In addition to the high strength, a further characteristic of Domex 1200 is its good surface finish. This means it is easier to achieve good paint finishes, and the low surface friction is also a plus for telescopic boom applications where one section slides over another. The steel also has good machining properties, and is well suited for bending and welding. In spite of the high strength, the steel can be bent to tight radii.
Domex 1200 is in a strip width of 1500 mm and in thicknesses of between 4 and 8 mm. SSAB has produced a wide range of test sheets that can be ordered in various fixed lengths from 3 and 12 m.