HNX transports loads from China to Korea
By Niamh Marriott01 February 2023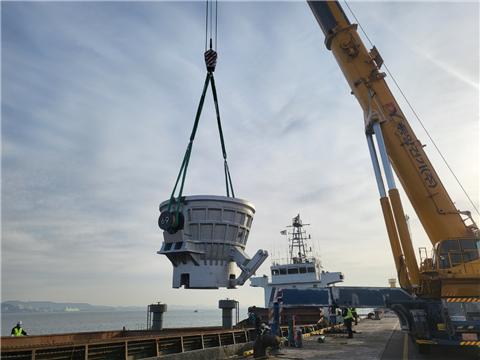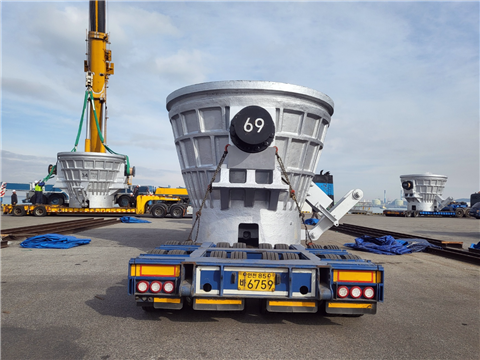 HNX recently transported four slag pots from China to Korea.
The cargo weighed 340 tonnes in total as each unit weighed around 85 tonnes.
The vessel used was a general cargo ship called Unisailing, which was loaded with cargo at Qingdao Port in China. It arrived at the Dangjin Port in Korea on 12 December 2022.
HNX was involved in further work for the project including the port handling in Korea and on-carriage operations thereafter.