Holland Lift grows sales team
By Sarah McCay11 September 2014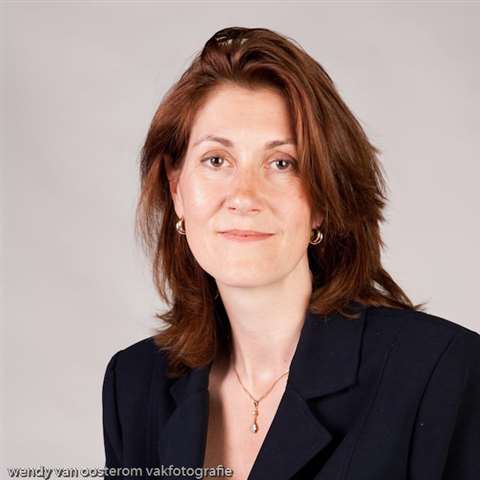 Holland Lift International has named Benito Saporito as its new international sales manager.
Mr Saporito will be responsible for growing sales in the European market, as well as developing business further abroad.
"With years of experience in the powered access market and his broad network, Benito is the perfect sales manager to complete our management team and to contribute to the execution of our strategy", said managing director Eline Oudenbroek.
Prior to joining Holland Lift, Mr Saporito spent nine years working as international account manager for RiRent. He was responsible for management of the European customer portfolio, advising on rental sales information, market developments and financing solutions for the aerial platform trade.