Holly Price to chair WDS 2020
Demolition & Recycling International (D&Ri) is delighted to announce Holly Price as a session chair for this year's World Demolition Summit in Vienna, Austria.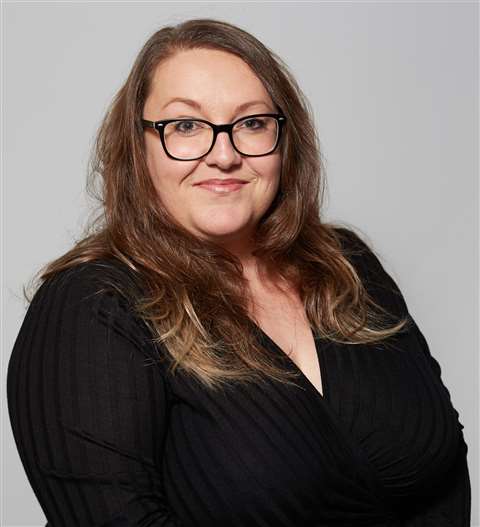 Holly, who became president of the United Kingdom's National Federation of Demolition Contractors last year, will share chairing duties with David Sinclair, whose appointment was confirmed in December.
Holly has been training and development director at the Keltbray Group since 2007, playing a crucial role in engineering sustainable and considerable growth through getting the right people in the right place at the right time.
She started her career in the demolition industry aged 17, training to be an engineer, and went on to become Europe's only female explosives engineer in the sector. She is the first female president of the NFDC and sits on the Construction Industry Training Board.
The World Demolition Summit, which attracted a record 453 contractors and other industry professionals to the 2019 event in Boston, USA, is organised by D&Ri in co-operation with the European Demolition Association and with the support of the US National Demolition Association.
Comprising a conference, awards dinner and networking events, it takes place at Vienna's Hotel Savoyen on November 11 and 12.
Headline sponsor is Volvo Construction Equipment.