Home Depot expanding rentals
By Murray Pollok20 September 2019
Home Depot will continue to invest in its tool rental business as a way of deepening its relationship with professional customers.
Speaking to analysts after releasing its second quarter results in August, Home Depot's Chairman, CEO and President, Craig Menear, said the company had made "significant investments" in its rental business.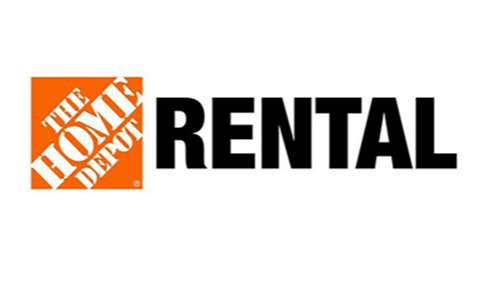 He said 90% of its professional customers rent equipment, but only 25% of them rented from Home Depot; "So we have an opportunity as we invest in this business to continue to grow."
Home depot offers rental services at 1,100 of its stores in North America.
In the same briefing, Ann-Marie Campbell, Home Depot's Executive Vice President of US Stores, said a key aim for the rental business was to have the right amount of fleet; "when we invest in fleet, we are able to drive more engagement to the Pro [professional customers] because we have more product available. So that's the first thing we're doing is making sure that we have the right assortment for Pro."
Campbell added that Home Depot was looking at creating hub locations for tool rental; "We're seeing tremendous growth. We're seeing higher levels of engagement, and we believe as we continue to expand it will certainly be a complement for Pros and drive loyalty within The Home Depot."
Home Depot has been offering tool rentals for more than 15 years. In 2009 it expanded its tool hire offering by entering into an alliance with Compact Power Equipment, which rented skid steers and mini excavators at many Home Depot Stores. Home depot acquired Compact Power in 2017.