Home Depot to acquire Compact Power
By Joe Malone12 July 2017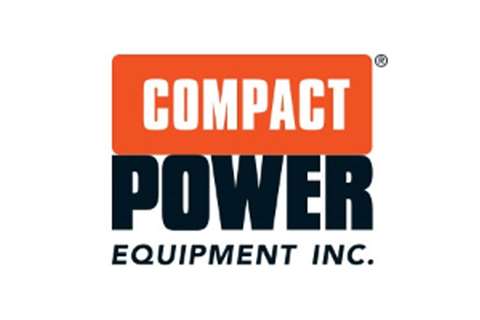 US-based rental company Compact Power Equipment will be acquired by The Home Depot for a purchase price of US$265 million (€230.99 million), the company has confirmed.
The Home Depot, a North American home improvement supplies retailing company that sells tools, construction products, and services, has been a long-term commercial partner of Compact Power Equipment since 2009, with the latter currently providing compact equipment rentals at more than 1000 stores across the US and Canada.
Compact Power Equipment also provides equipment maintenance services nationwide to a range of customers, including The Home Depot.
The Home Depot said that, by acquiring Compact Power Equipment, the company continued to invest in capabilities that uniquely served its core customers.
Craig Menear, chairman, CEO and president of The Home Depot, said, "We've worked closely with the talented team at Compact Power Equipment for many years and are delighted to welcome them to The Home Depot family.
"The acquisition allows us to further improve the customer experience – in particular for professionals – through enhanced equipment and tool rental offerings. It also allows us to grow Compact Power's best-in-class building services capabilities."
Meanwhile, Roger Braswell, CEO, Compact Power Equipment, said, "With a collective focus on convenience and execution, together our companies will be even stronger to serve customers while remaining on the cutting edge of life-cycle management for commercial equipment."
The Home Depot claims to be the world's largest home improvement specialty retailer, with 2281 retail stores in all 50 states, the District of Columbia, Puerto Rico, US Virgin Islands, Guam, 10 Canadian provinces and Mexico.
In fiscal 2016, The Home Depot recorded revenues of US$94.6 billion (€82.46 billion) and earnings of US$8.0 billion (€6.97 billion). The company employs more than 400000 people.