HTC Wolffkran people news
By Christian Shelton09 January 2019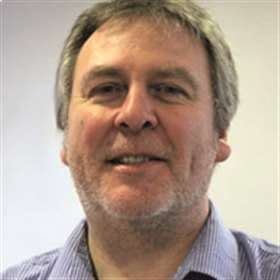 After four years as director and general manager at HTC Wolffkran in the UK, Dave Holder has a new role as European operations director at HTC parent company, tower crane manufacturer Wolffkran. Working from Zug in Switzerland, Holder is now responsible for the European rental fleet, including equipment availability, fleet management and for delivering operations to customers as promised.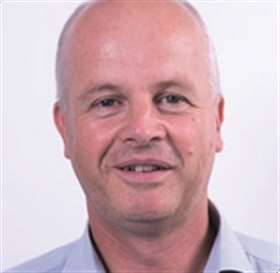 Julian Dyer is now UK and Ireland sales director at HTC Wolffkran. Dyer joined the company in 2016 and has many years of experience in the crane industry.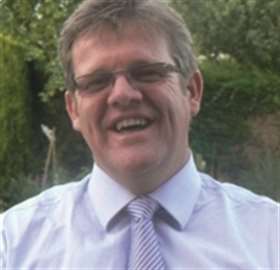 John Lowton has taken the job of safety, health, environment and quality manager at HTC Wolffkran. For the last four years he worked as a consultant, achieving "outstanding safety records as well as supporting the business in achieving essential accreditations," the company said. Lowton is a former health and safety director at Ainscough Crane Hire and he has 35 years of industry experience.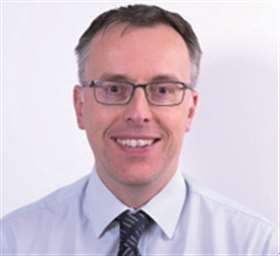 Richard Coughtrey, previously HTC Wolffkran finance director, is now managing director. Coughtrey joined in 2005 and will continue to use his extensive strategic knowledge both financially and commercially to support continued growth, the company said. Also on the financial side at HTC Wolffkran, Michelle Cook is now head of finance as well as financial controller. Cook joined in 2003.