Hybrid choice for Paris project
By Euan Youdale14 December 2018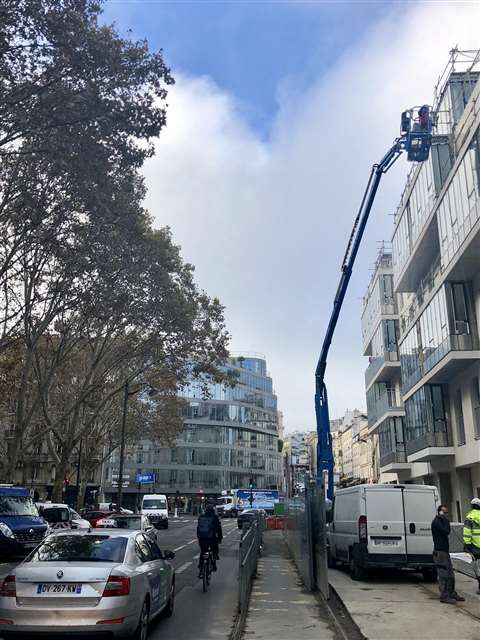 Working at a height of 18m (59 ft) in the centre of Paris is not possible with any type of machine. One of the key reasons being that these days contractors demand machines that combine low or zero emissions with quiet operation. And when it comes to working within a tight schedule in the narrow streets of the historic 5th district of Paris, France, operators also depend on a reliable, all terrain machine that is sufficiently powerful and compact to enable them to work efficiently, even at night.
A site manager working on the construction of a new apartment project in the district turned to French rental company Acces Industrie for a solution. It recommended the Genie Z-60/37 FE boom lift.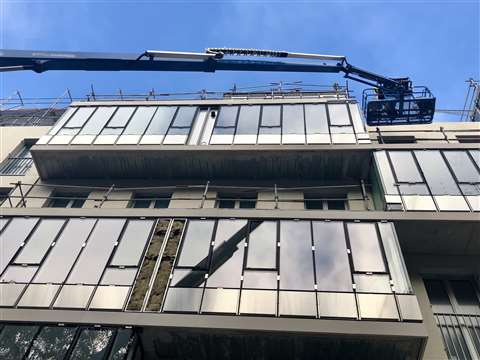 The all terrain Z-60/37 FE boom lift combines the benefits of a 20m (65 ft 7 in) articulating boom offering an up-and-over clearance of up to 7.4m (24 ft 3 in) and a horizontal reach of up to 11.15m (36 ft 7in) with quiet, low or emissions-free operation.
Secondly, despite the fact that electric-powered machines may be sufficiently quiet to be used at night on jobs where time is restricted, operators often face difficulties with recharging batteries when there is no electric power source on-site. The Z-60/37 FE recharges its own batteries automatically via its diesel engine to provide more than a week's operation on a single tank of fuel.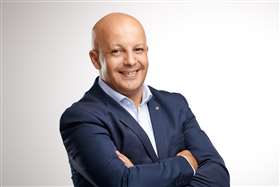 Rizqui Kariouch, branch manager, Ile de France region, Acces Industrie said, "With the increase in the price of fuel in mind, this hybrid model only utilises 30 litres (6.5 gal) of diesel on average a week compared to 100 litres (22 gal) for its diesel-powered equivalent. This goes to show that by explaining the advantages of hybrid technology and promoting this machine, we can help the market to evolve, as well as contributing to making the world cleaner."