Hydrex makes senior appointment
By Murray Pollok02 June 2010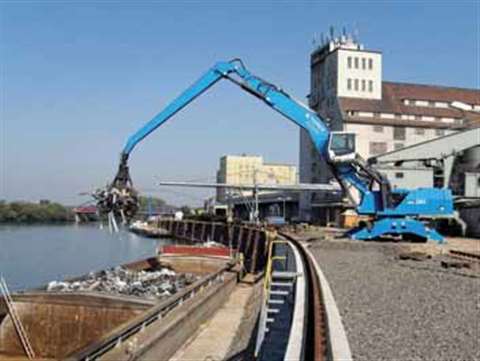 UK rental company Hydrex Equipment (UK) Ltd has appointed Nick Kamen as group marketing director. He will take a seat on the operating board of the company.
Mr Kamen joins Hydrex from BT Engage IT, where he was marketing director, and he previously held marketing and communication positions at Fujitsu Services and Wood Mackenzie.
His appointment follows the promotion in February of Hydrex's chief operating officer, Carl D'Ammassa, to the post of chief executive officer. Mr D'Ammassa joined Hydrex in August 2009 from GE Capital where he was chief executive of the TLS vehicle Rental and GE Plant Hire businesses in the UK.
Mr D'Ammassa said Mr Kamen's appointment was "part of our strategy to develop our proposition and ensure we are aligned to the developing needs of our customer base.
"Nick brings with him a wealth of skills and experience across our target sectors and a deep insight in to how we can continue to be seen as the business partner of choice by our clients."
Hydrex is one of the leading plant hire companies in the UK, with a specialisation in rail equipment, materials handling, waste and construction equipment. It has 11 depots nationally, over 1200 machines and employs more than 1000 people.