IAPA Photo of the Year award open
By Euan Youdale12 November 2019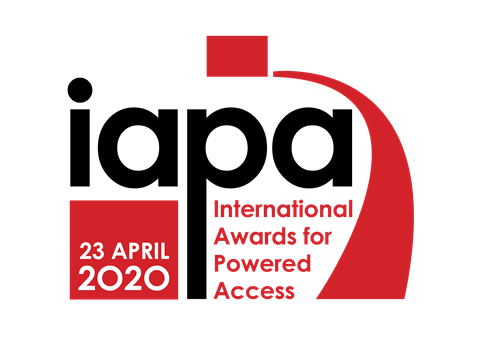 The Access Photograph of the Year Award is open for entries.
The recently-launched award joins 11 other categories in the International Awards for Powered Access (IAPAs) 2020.
Now in its 12th year, the IAPAs 2020 will be held in London, UK, at the Millennium Gloucester Hotel London Kensington, on 23 April.
The access photography competition is sponsored by UK rental company Media Access Solutions (MAS), which will donate the €1000 prize: €750 for first place, €250 for second place.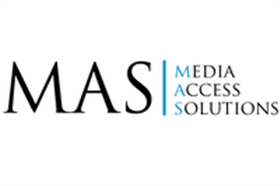 Judges will be looking for a spectacular shot that highlights an important aspect of safety or dynamic use of access equipment. So, if you have taken a picture that matches this description, or are planning to, be sure to enter this prestigious award. Shots taken on mobile devices are welcome.
The award is open to everyone working in the access industry, although entries should not include pictures commissioned for PR and marketing purposes.
The deadline for Photograph of The Year entries is 10 January, 2020 - a month later than the 12 December deadline for all other 11 categories.
For all the entry forms, visit: www.iapa-summit.info
Jointly organised by KHL's Access International and the International Powered Access Federation (IPAF), the IAPAs celebrate best practice and excellence in the powered access industry, attracting around 450 industry professionals which provides excellent networking opportunities.
The 11 other award categories range from new products and innovations to safety and training. The IAPAs represent the global access industry at its highest level and encourages all individuals and companies, big or small, that demonstrate best practice through their equipment or services to take part. Be certain to enter before the deadline: 12 December 2019.
IAPA 2020 Categories:
Access Rental Company of the Year
Contribution to Safe Working at Height
Digital Development Award
The IAPA Innovative Technology Prize
IPAF/Access International Lifetime Achievement Award
Product of the Year – Self propelled booms and atrium lifts
Product of the Year – Scissor lifts & vertical mast platforms (low level access, vertical mast booms, pusharound platforms, stock pickers)
Product of the Year – Vehicle mounted platforms
Product of the Year – Mast climbing work platforms/hoists
IPAF member companies and individuals only:
IPAF Training Instructor of the Year
IPAF Training Centre of the Year
DEADLINE FOR ENTRIES – THURSDAY, 12 DECEMBER 2019.
For more details about the award categories and to download the entry forms, visit: www.iapa-summit.info
This year's independent judging panel will comprise industry experts with long-standing experience in the business. The full judging panel will be announced soon.