Imder on Turkish investment mission
By Joe Malone09 December 2016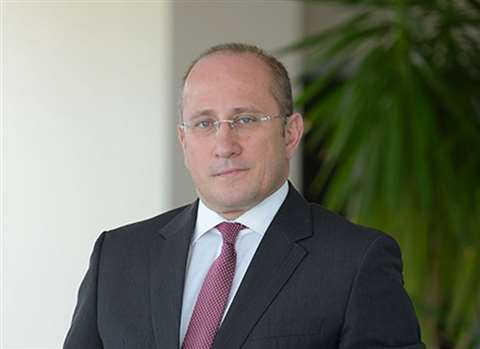 Bringing new investment as well as exports to Turkey is the mission of Imder (the Construction Equipment Distributors & Manufacturers Association of Turkey), according to its president of the board, Halil Tamer Öztoygar.
Imder held its annual congress in October this year, in Istanbul, which brought together its members, and Öztoygar believes the congress provides new opportunities to create business in Turkey.
He said, "We have a good country, and people like to come here. We've had lots of good associations provide their view on the market.
"Of course, we have good communication with them. When we speak to them, they come, and also they are very interested in our production companies in Turkey, so they have chance to make some meetings together. Maybe start some trade.
He added, "That's one of Imder's missions – to bring new investments to Turkey, and bring more exports to Turkey."
Öztoygar said that the Turkish construction equipment market was very good compared to other markets in the country, and believed the market should match the achievements of the previous year.
He said, "We thank our government for the mega projects, because these mega projects make our market active.
"We have big bridge projects on-going and coming, as well as a tunnel pass, and we are hoping to get bridge project in Istanbul quickly as this will help construction market here. It is good, similar to last year – we are happy."