Increased sales not enough for Metso
By Steve Ducker28 February 2018
Finland-based minerals processing specialist Metso has published its annual report for 2017.
The company describes its balance sheet as "strong", with headline figures including a 9% increase in year-on-year sales to €2.7 billion (US$3.3 billion) and a similar rise in orders received to just under €3 billion ($3.7 billion).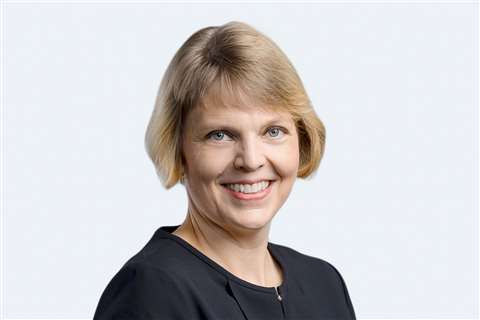 Adjusted EBITA (earnings before interest, tax and amortisation), however, dropped 11% from 2016 to €244 million ($301 million).
Interim president and CEO Eeva Sipilä, who took over from Nico Delvaux in February while a permanent successor is decided, said: "After several years of a challenging market environment we saw improving demand in all our customer industries. To be better equipped to execute on our profitable growth strategy, we implemented an organisational change during the second half of the year. Metso is in a good position – both financially and in terms of organisational capability – to capitalise on the favorable market environment.
"In 2017, there was a clear upward trend in all our customer industries. Our profitability has not yet recovered, due to challenges we faced in mining projects and in ramping up our activity levels towards the end of the year in the services business of the minerals segment. Hence, improving our financial performance is the priority for 2018.
"The fundamental elements of Metso's strategy are unchanged; we continue to target a leading position in the chosen minerals and flow control industries.
"However, the way we are executing our strategy is being transformed.
"Compared to the previous structure with three business areas, Metso now has seven, and each has clear priorities and action plans to drive growth and improve financial performance in their distinctive businesses."
The company's Annual General Meeting will take place in Helsinki on March 22.