India to build 'strategically important' roads
By Andy Brown16 January 2019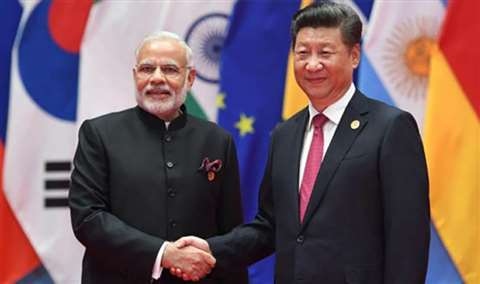 The Indian government are planning to construct 44 roads along its border with China, according to an Indian government annual department report.
The report also reveals that the government plan to add approximately 2,100km to the road network in the north western part of the country which borders Pakistan.
The roads along the Chinese border are being built by India's Central Public Works Department (CPWD) at a cost of around US$3 billion.
The new roads are being built to allow India to move armed forces more easily to the border between India and China.
The two countries have a difficult diplomatic relationship. In 2017 an incident – referred to as the Doklam standoff – occurred when Indian troops halted Chinese forces with construction and road building equipment from constructing a road.