InEight releases new forecasting accuracy software
Sponsored By InEight Inc and forecasting accuracy in the field31 January 2023
InEight Inc., a construction capital project management software company, has announced its latest suite of software innovations that are said to increase forecasting accuracy, field productivity, and subcontractor management.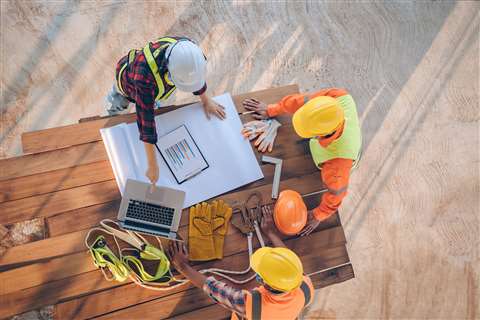 The company says that the latest updates provide contractors with a higher level of forecasting accuracy based on up-to-date project progress, including subcontractor activity. This allows for quick reactions to financial and productivity challenges, providing greater confidence to project owners.
The platform enhancements are also said to drive increased productivity through more efficient collaboration between the office and the field. Scope and quantities, productivity goals, and more are easily communicated in daily digital plans to field crews and subcontractors. InEight Inc. says that controlled transparency allows teams to identify and troubleshoot challenges. 
"Our goal is to connect scope, cost, and schedule on a single platform, giving project stakeholders the ability to collaborate effectively and deliver projects with predictable results," comments Brad Barth, Chief Product Officer at InEight.